custom fabrication

KINGDOM Builder
DAN

KOKUBUN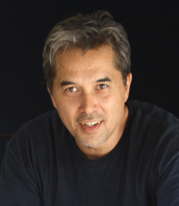 President
.
.
.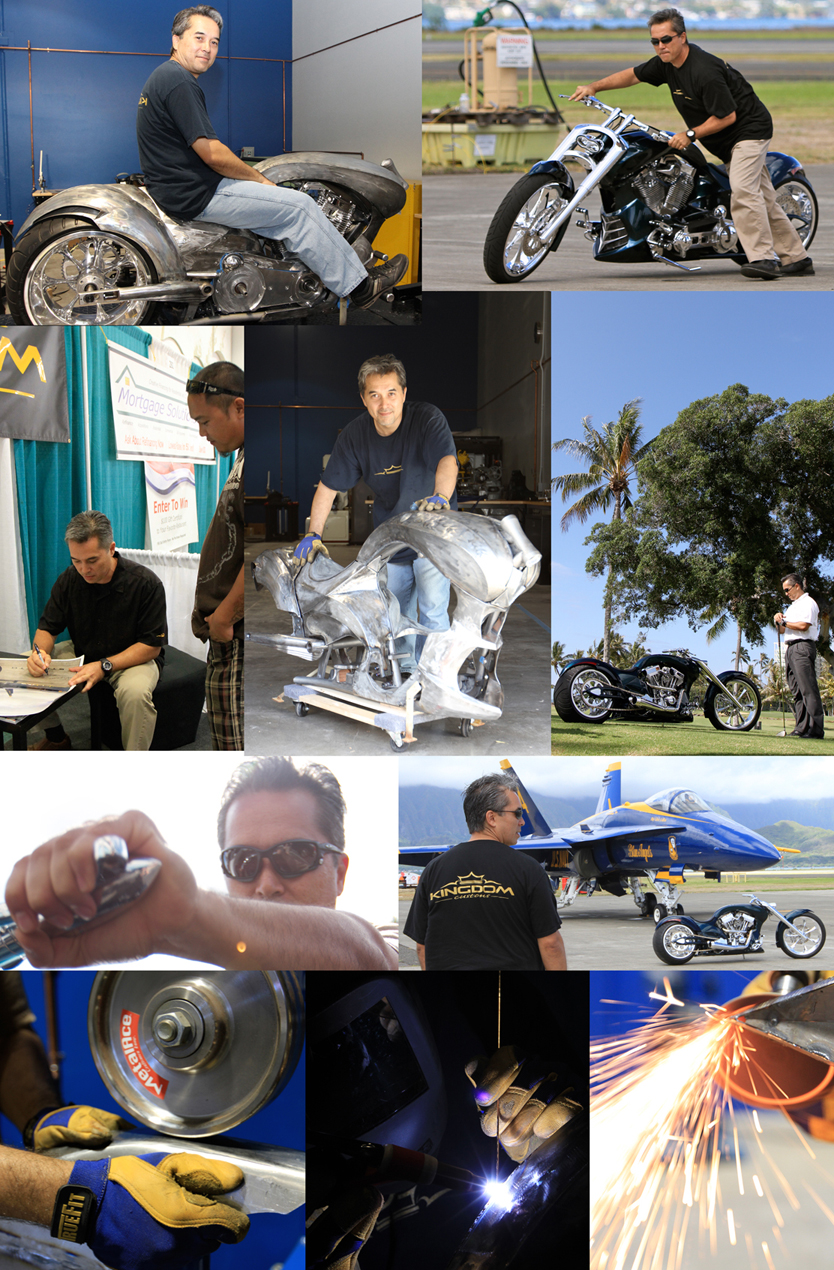 A passion for design and experience in engineering and motorcycling led Dan to create a motorcycle prototype that would inspire and captivate. It took two years to develop the first prototype, and with a measure of perseverence, the Stiletto was born.
The company was officially incorporated in February of 2010 with Dan serving as the owner, president and designer. With a degree in Mechanical engineering and over 18 years of combined experience in precision design, fabrication, and system integration, his approaches are steeped in best practice. Having worked for some of the top tier defense contractors in the country, Dan's work ethic and uncompromising level of excellence has followed him into the bike-building world.
The engineering expertise that goes into cutting edge military systems is the same engineering expertise that goes into each and every Kingdom Customs motorcycle.