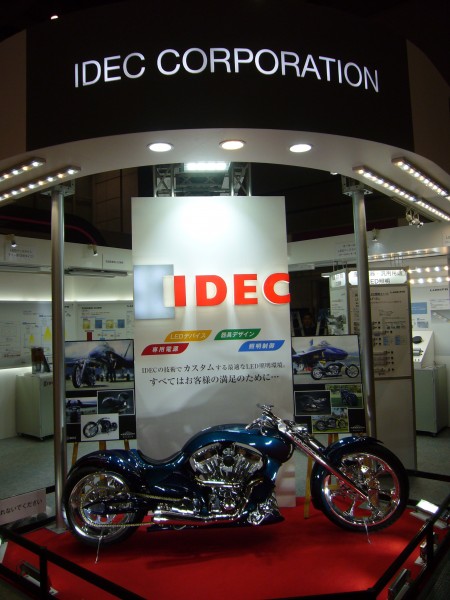 IDEC is a world supplier of control and automation products including robotic sensors, industrial safety devices, and LED lighting. They have been around for sixty years and have several offices around the globe. Needless to say, I am quite honored to have the company leader, Toshi Funaki, as one of our customers.
He's a very personable man and quite pleasant to chat with. I enjoyed my time with him in the Kingdom Customs shop showing him our operation. We are a universe smaller than the IDEC empire, but how refreshing it was to see that the man in charge was polite and gracious and was interested in the little things.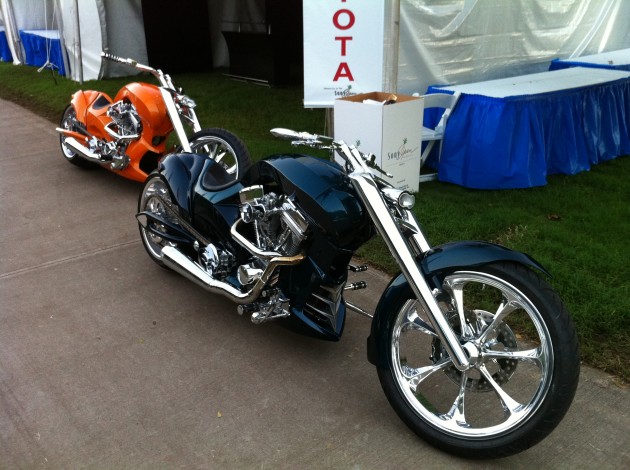 We met at the Sony Open where two of our Stilettos were on display. Kingdom Customs had donated a Stiletto to the Friends of Hawaii Charity to be auctioned off at the worldclass golf tournament. Coincidentally, Mr Funaki, who played in the pro-am round,was preparing to showcase his products at a large trade show in Tokyo the following month.
I guess he thought that a Stiletto would be a great display to attract show attenders to the IDEC booth.  As you can see, they put together quite an impressive display. What else would you expect from a world-class manufacturer of high tech components?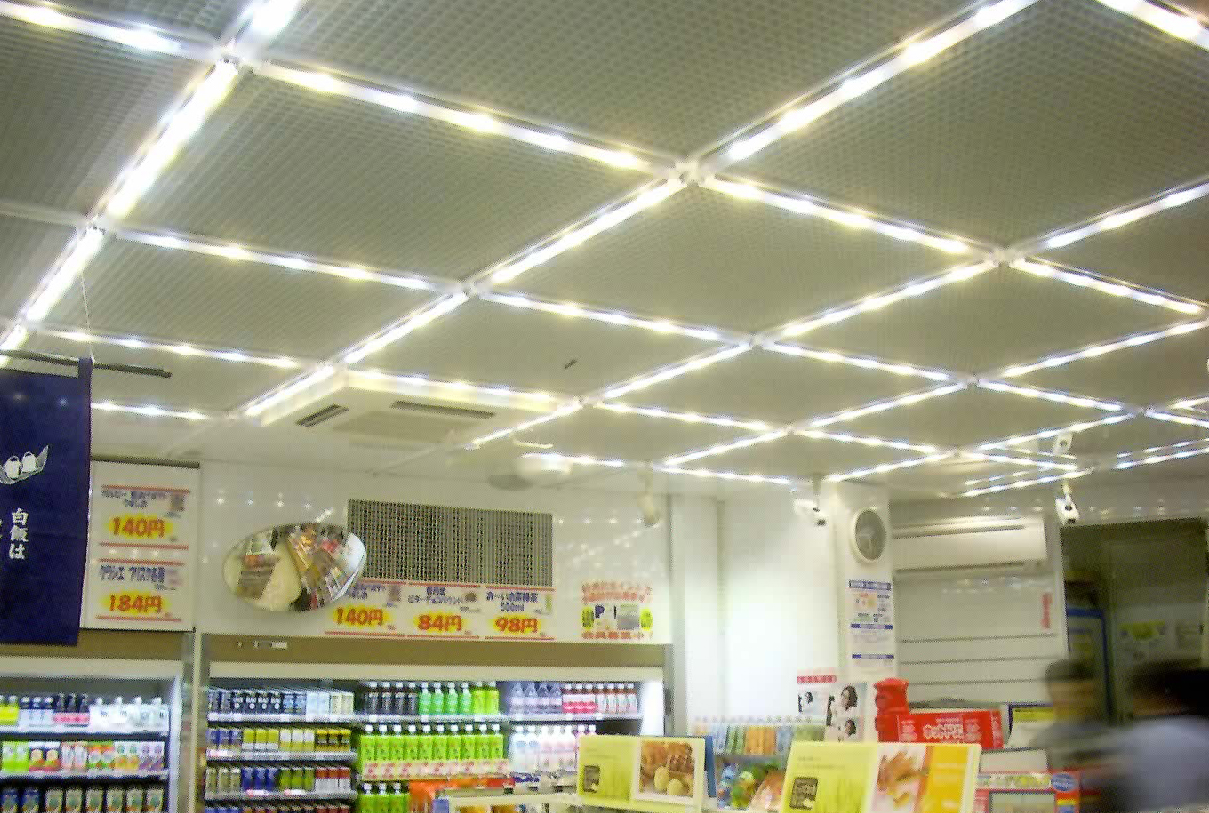 Their latest products are in LED room lighting. I hear that there are convenience stores in Japan that have IDEC LED lighting that matches the mood and tone of the day…morning, noon, evening, and night. Wow, I'd like to see that; sounds very interesting.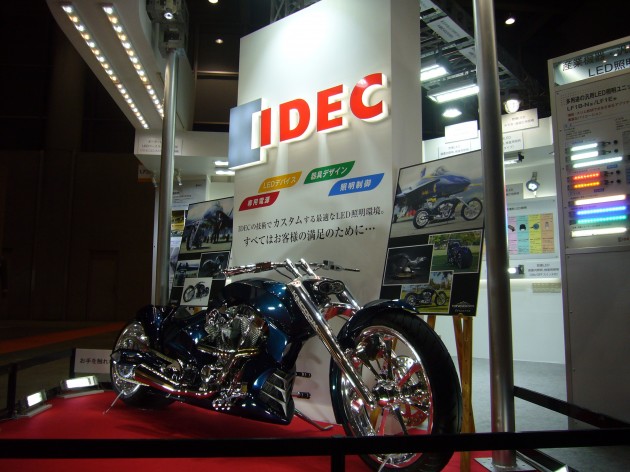 Thanks again, Mr. Funaki, for your patronage. We are quite proud to have you as our customer. Enjoy your Stiletto (the color is a Kingdom Customs exclusive called Ellusive Green) and we wish abundant success for IDEC!